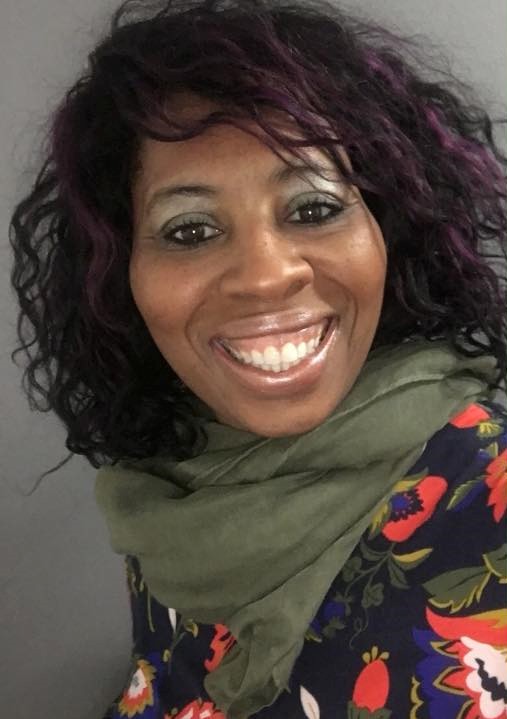 Certified Life Coach, Trainer, and National Speaker
Davina Carter Wilson is a Motivational Speaker, Trainer and Coach since she joined the Les Brown Unlimited Team in 2017. She is also a Fitness Instructor and Health & Wellness Coach. Davina is from Claymont, Delaware and the proud mother of 3 sons and 2 grandchildren.
After a difficult divorce and incarceration of her oldest son she began to over eat and struggled with her own existence. Over the last 10 years Davina has made transformation to gain control of her weight and in 2014 Davina became a Zumba Instructor and currently holds 13 certifications in dance and fitness.
In addition in May of 2018 Davina won the Healthier Hero Award and began her own business called "Davina Coaching & Consulting LLC." In October 2018 Davina became a host on CMP radio.net "Feel Good Talk every Friday." She interviews guests from the Tri-State area and has most recently become an MC and networking catalyst for fashion shows, faith-based and entrepreneurial events.
Davina's passion is helping others activate the potential power within. She is an active change agent in her community.